Heura® nuggets with sweet potato and tartar sauce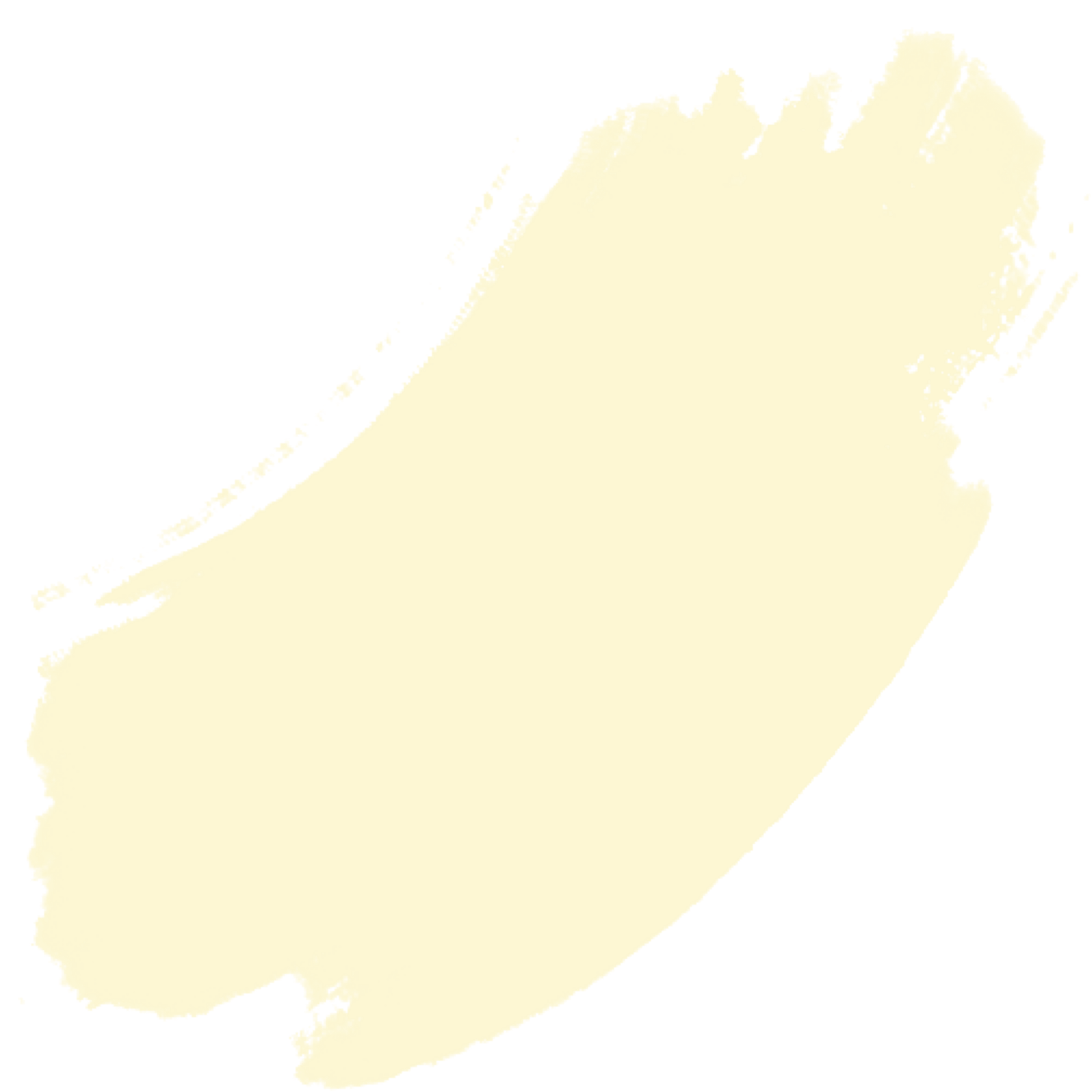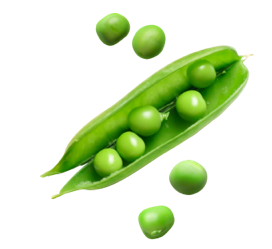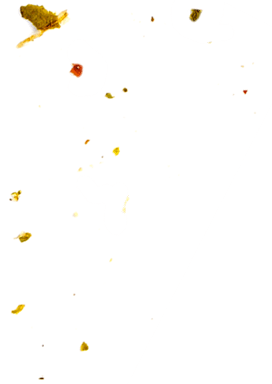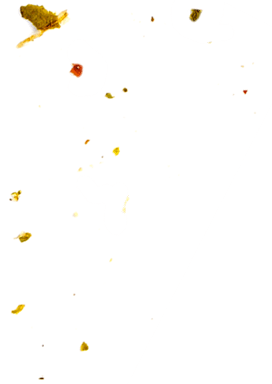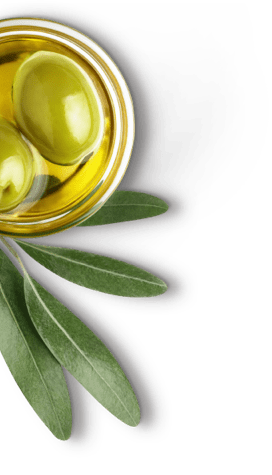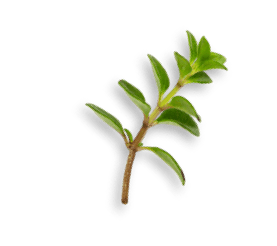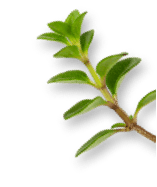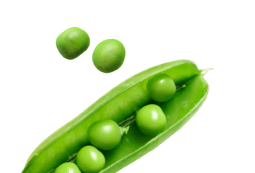 Ingredients
For the sweet potato:
2 sweet potatoes
Extra virgin olive oil
Salt
Pepper
Oregano
For the nuggets:
3 packs Heura® nuggets
Olive oil
For the tartar sauce:
1/4 spring onion
10 g pickles
10 g capers
4 Tbsp plant-based mayonnaise
1 Tbsp mustard
½ lime
Salt

Preparation
1

For the sweet potato: cut the sweet potato into batons, season with olive oil, salt, pepper and oregano. Place the seasoned batons on a baking tray with parchment paper and bake at 200°C for 20 minutes.

2

On a separate baking tray, place the Heura® nuggets on parchment paper with a little olive oil. Cook in the oven with the sweet potatoes.

3

Meanwhile, prepare the tartar sauce: chop the spring onion, pickles and capers. Combine in a bowl with the mustard, plant-based mayonnaise, lime juice and salt.

4

Serve the sauce in a bowl alongside the nuggets and sweet potato chips.