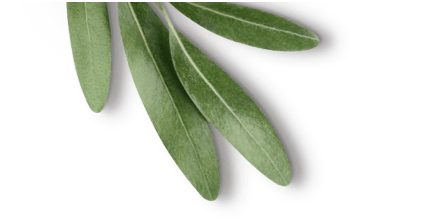 Building a sustainable, healthy and delicious food system
From the Mediterranean,
to the world.
We were inspired by our Mediterranean heritage to create the healthiest 100% plant-based meat and fish, with the best ingredients and the best nutritional value.
We are
Game Changers
Together, we want to drive a shift towards sustainable plant-based food, for our health, for animals, and for the planet.
Vote with
your fork
The biggest changes start with the smallest actions. Learn, share, and join the revolution that will transform the planet into a better place.
Putting a spin on our favourite dishes
Sustainable, nutritious and veeery delicious food.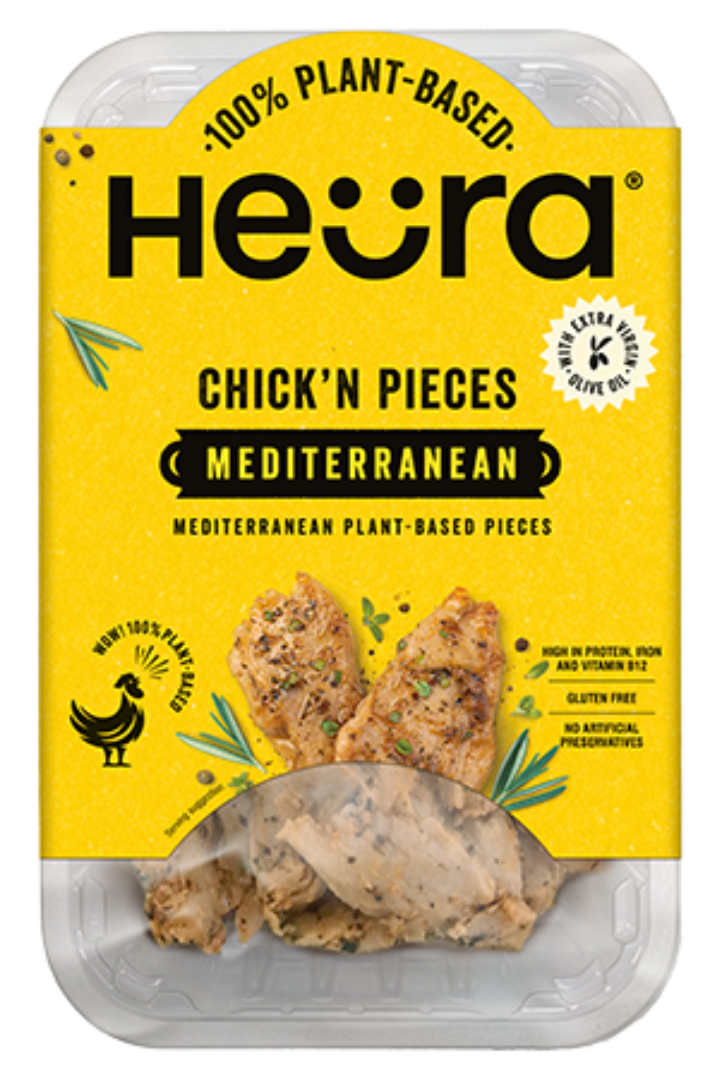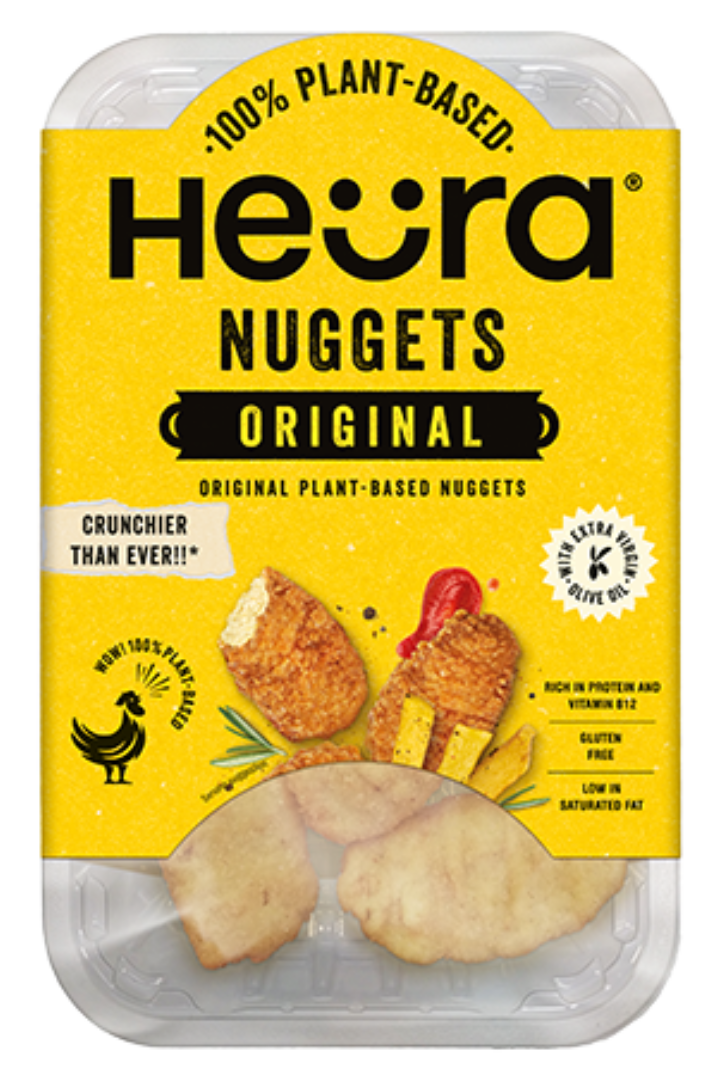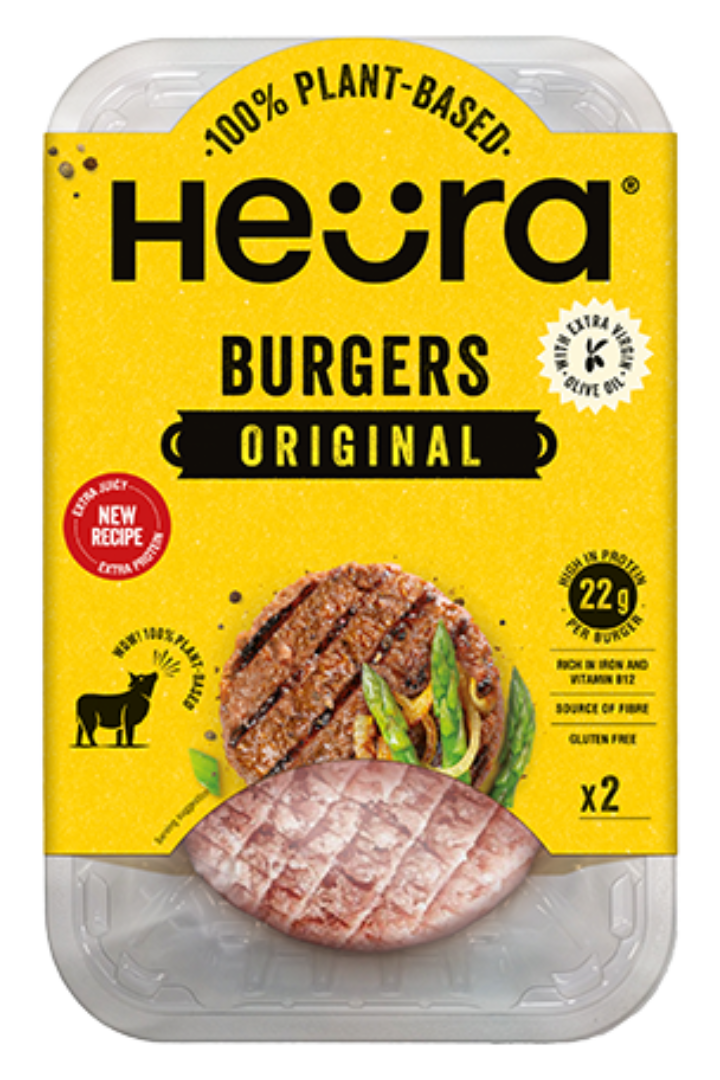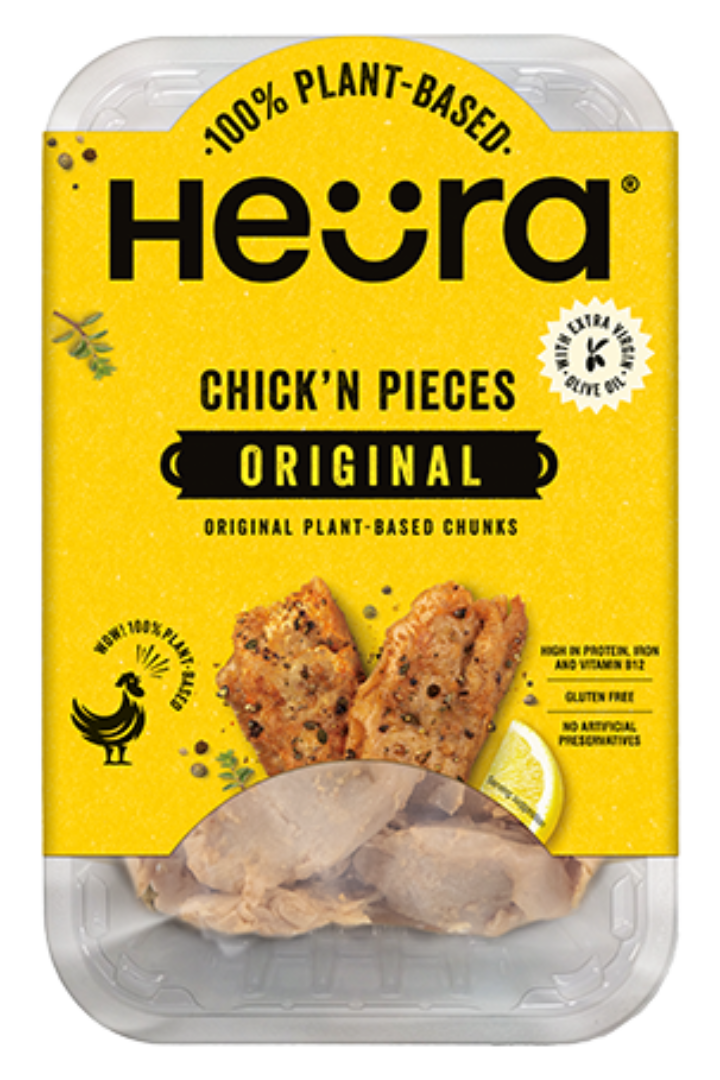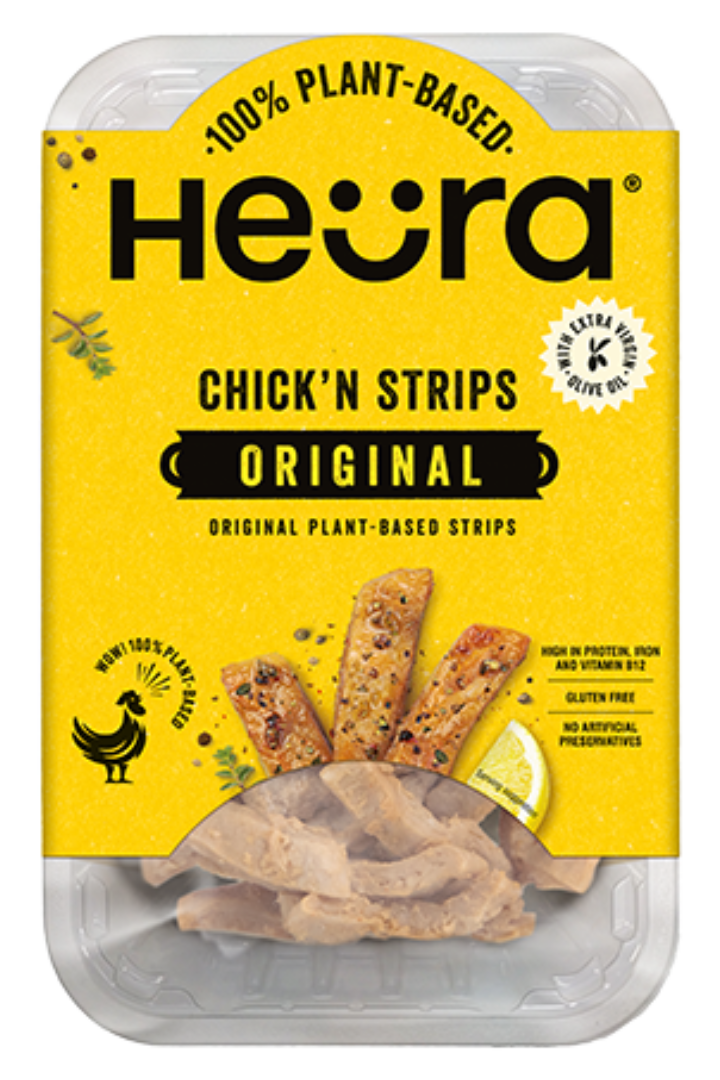 Rainbow Sandwich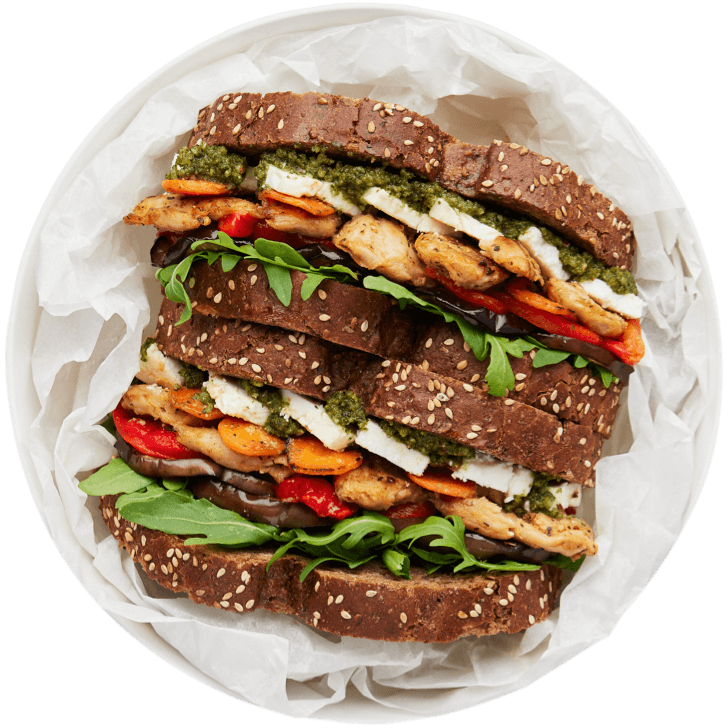 Heura® Bao with hoisin sauce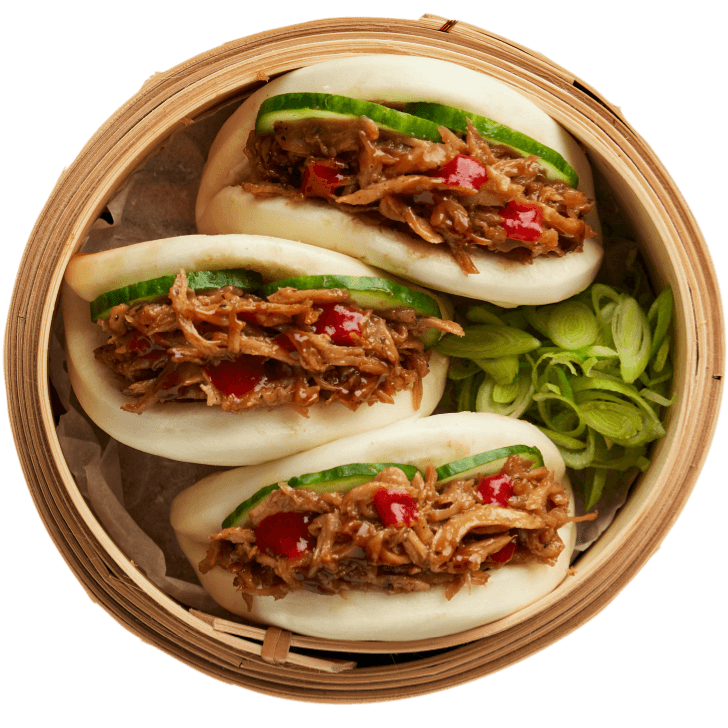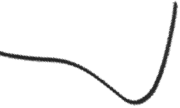 One pot Heura® pasta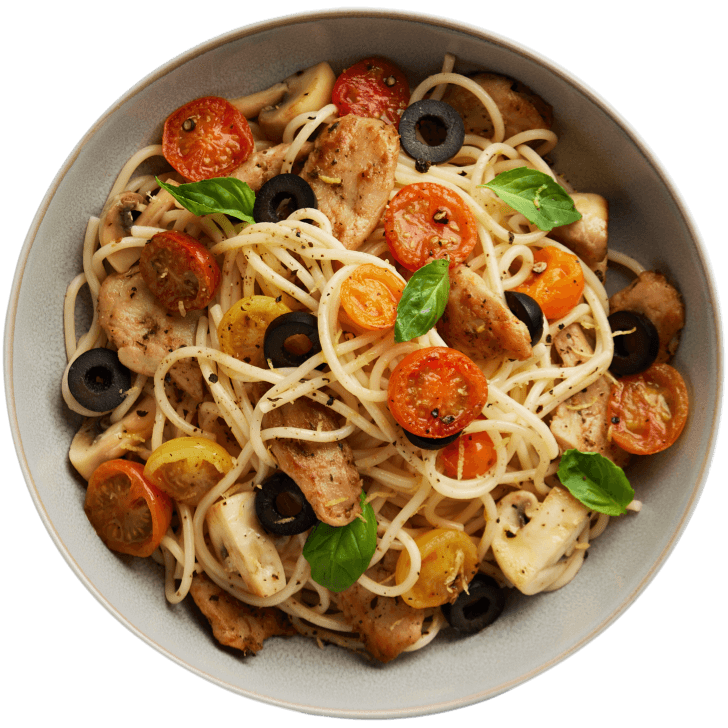 Heura® nuggets with sweet potato and tartar sauce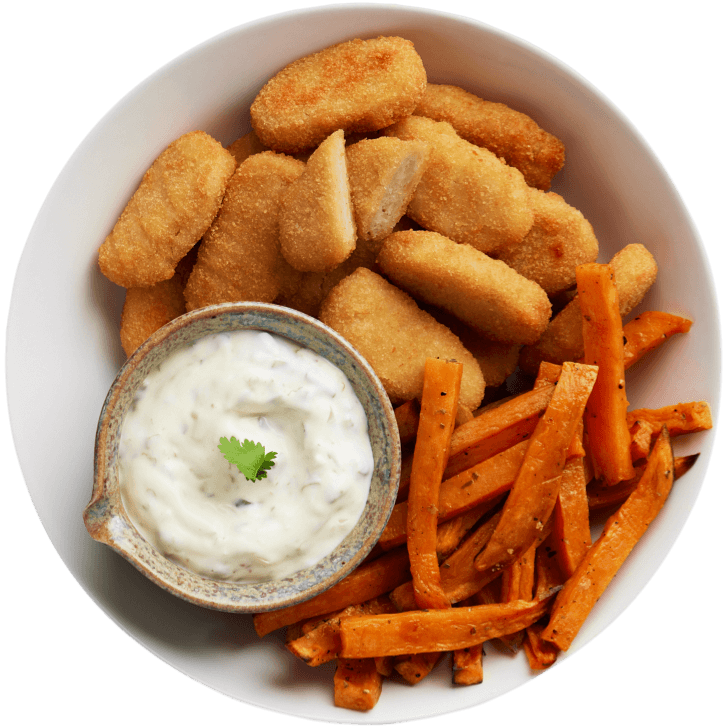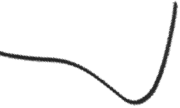 Heura® Nuggets with BBQ sauce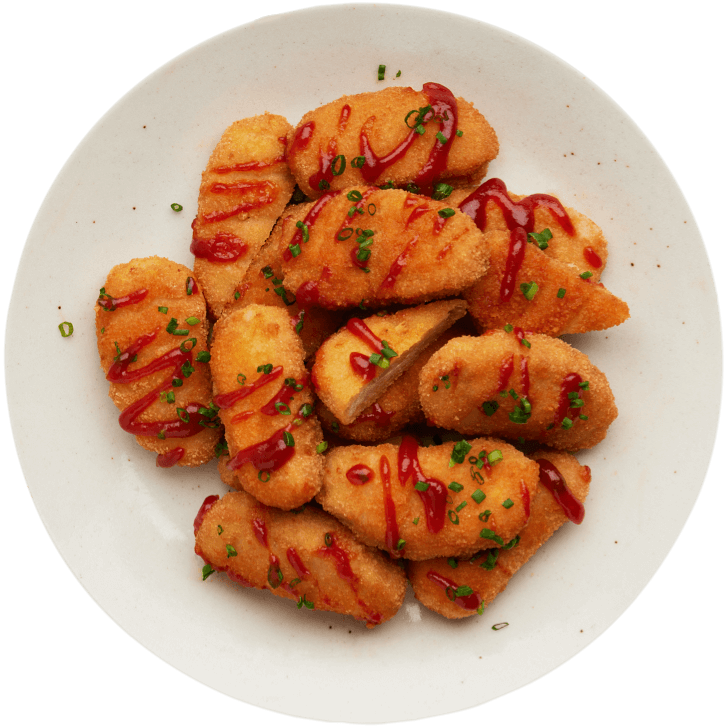 Heura® Burger with salad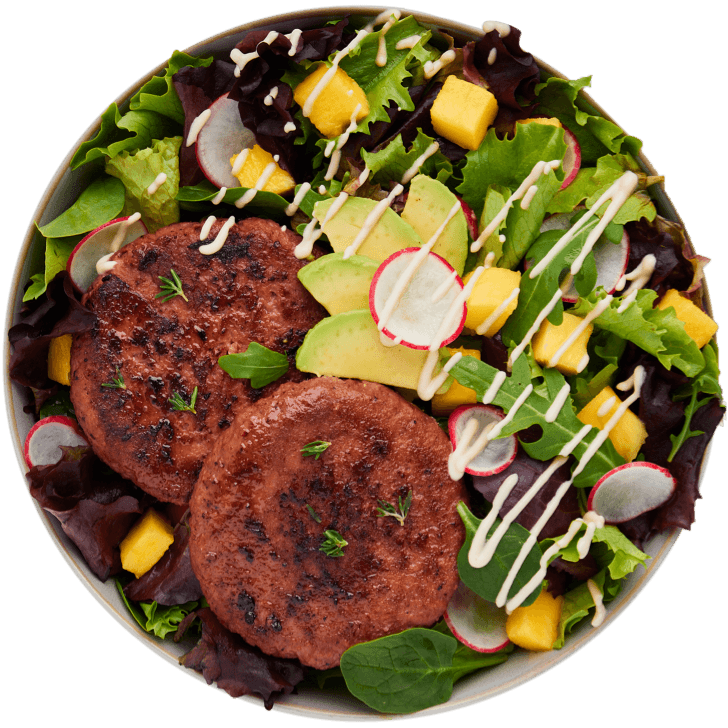 Heura® Burger with avocado and coleslaw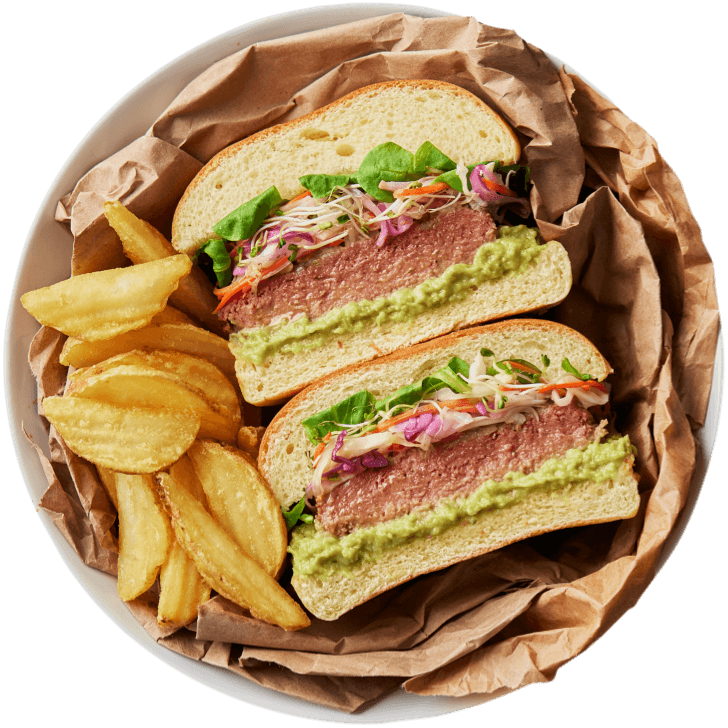 Heura® curry with coconut milk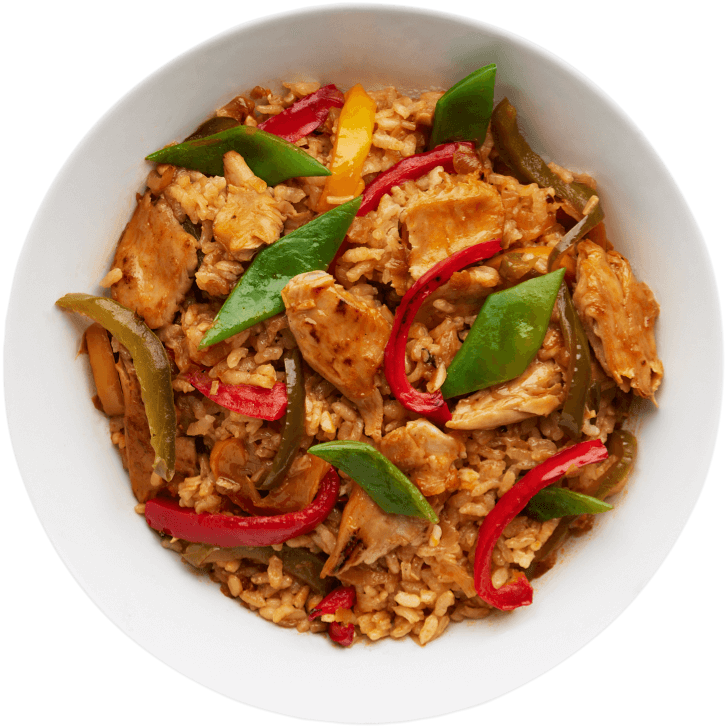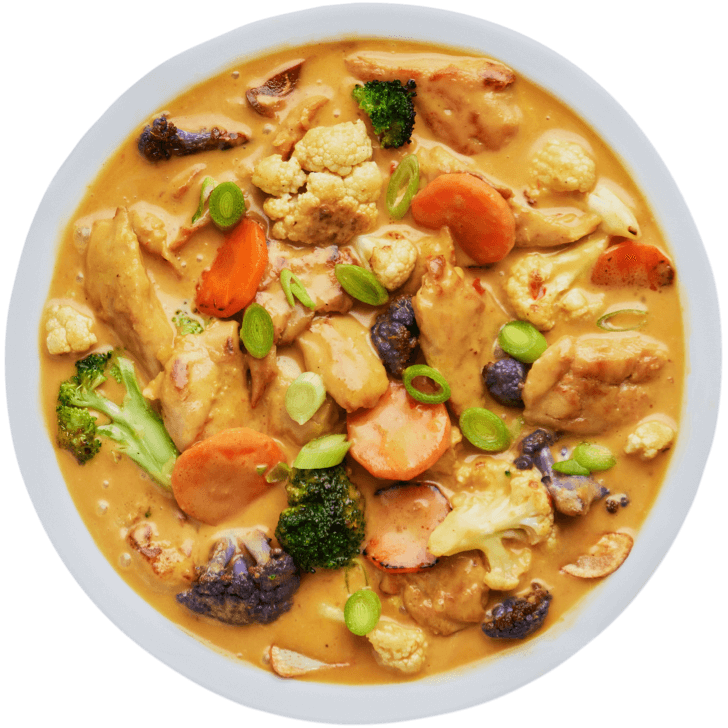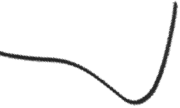 Handmade Heura® pizza with a carrot crust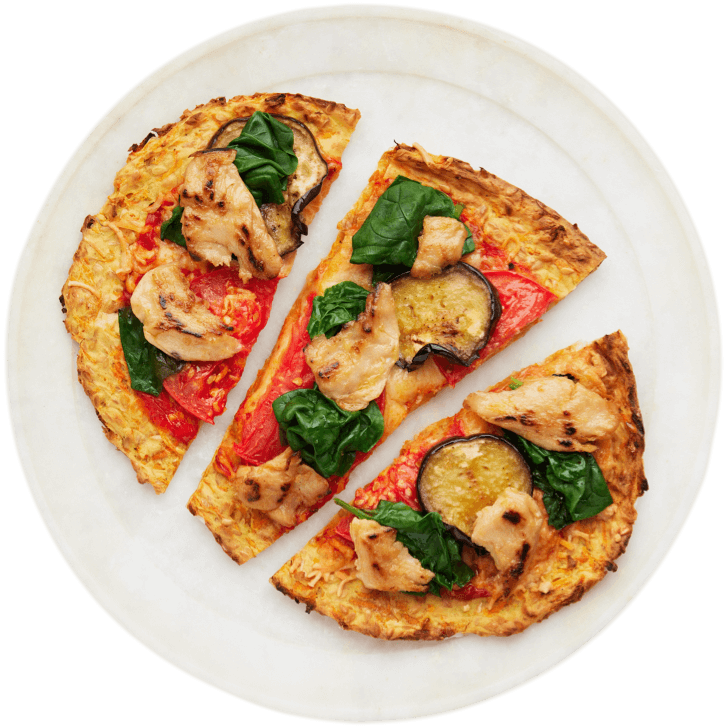 Pad Thai with Heura®, vegetables and nuts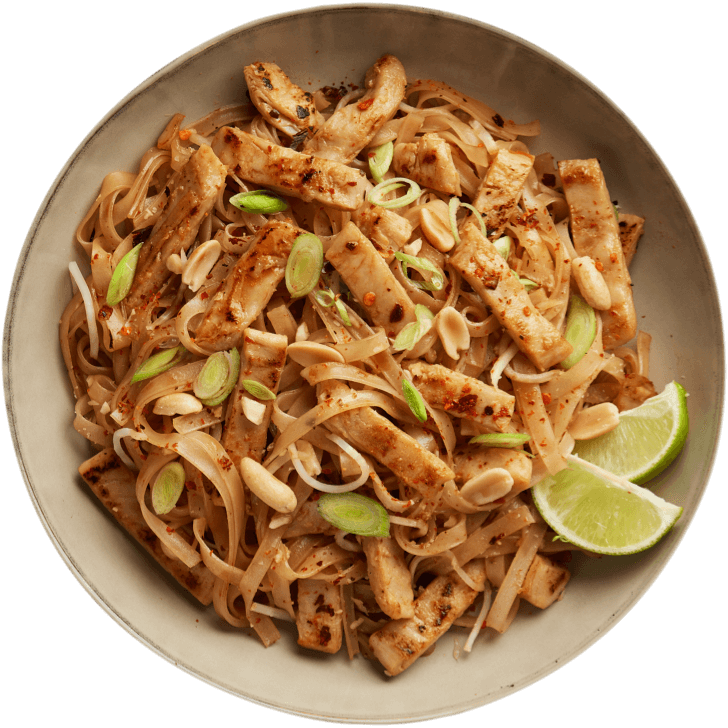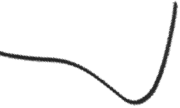 Heura® tacos with avocado and pickled onion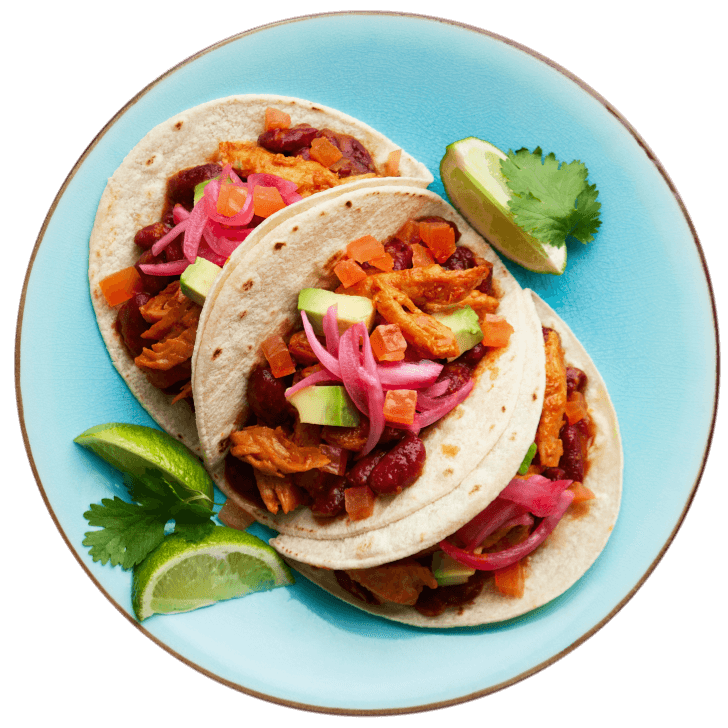 Discover, learn, join the movement and let's transform the current food system together..
We're closer to you than you think.