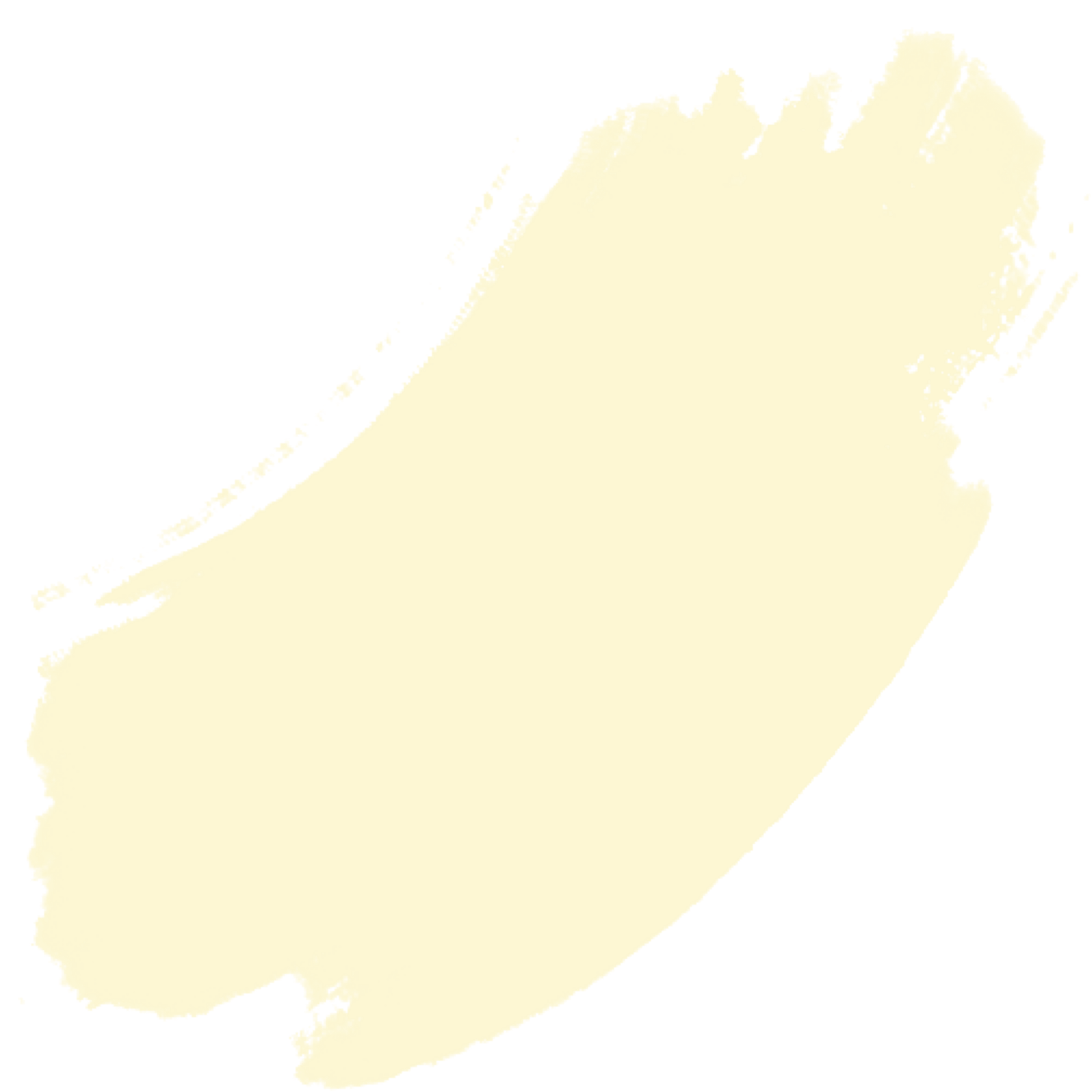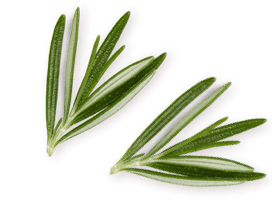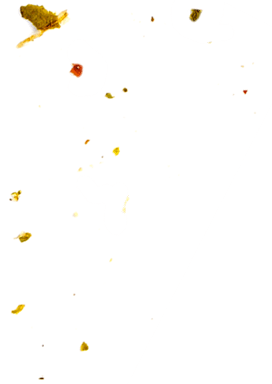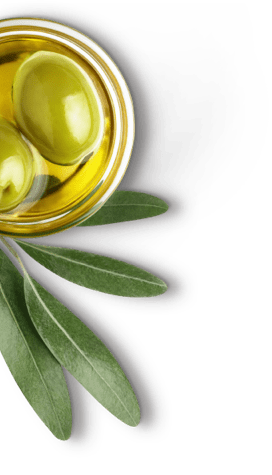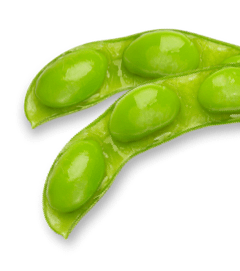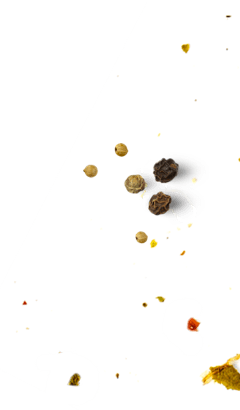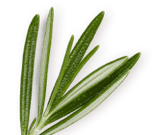 Ingredients
½ aubergine
2 carrots
1 red pepper
Olive oil
Salt
1 pack Heura® Bocados Mediterráneos
6 slices of seeded and/or rye bread
Rocket
Plant-based feta cheese
Jar of plant-based pesto
Preparation
1

Preheat the oven to 200ºC. Cut the aubergine and carrots into slices, and the pepper into strips. Bake the vegetables for 20 minutes with a dash of olive oil and salt.

2

Sauté the Heura® Mediterranean bites for 5 minutes in a pan with a drizzle of oil until browned. Set aside.

3

Toast the bread and spread the top slice with plant-based pesto. Place the rocket on the bottom slice and add the cooked vegetables in layers.

4

Finish with the Heura® Mediterranean bites and the sliced plant-based feta. Close the sandwich with the pesto coated top.