Heura® curry with coconut milk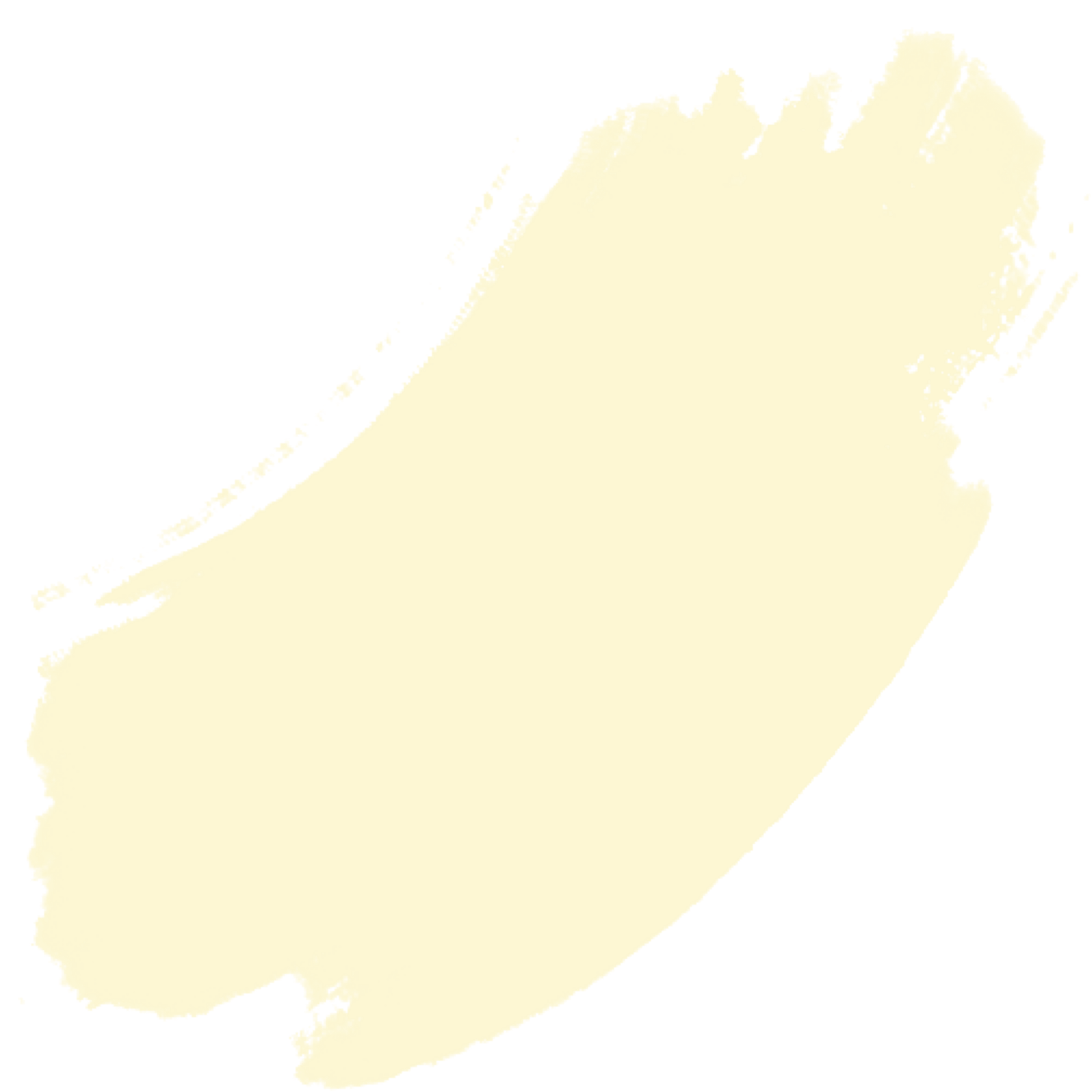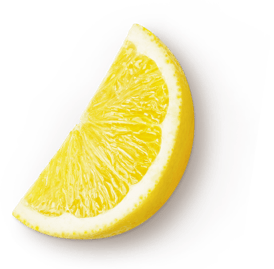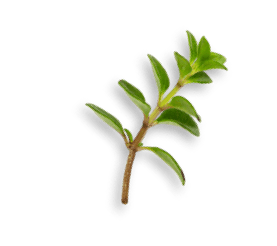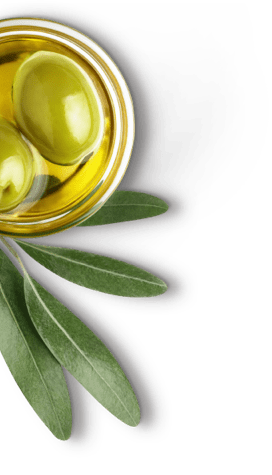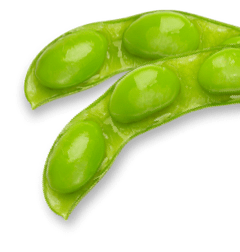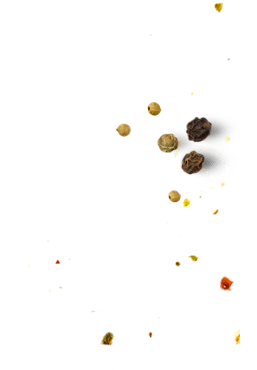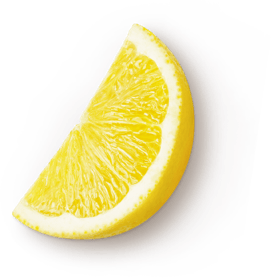 Ingredients
2 spring garlic stocks
½ onion
1 carrot
1 head of broccoli 
Cauliflower  
160 g Heura® Bocados Originales
150 ml soy sauce
150 ml sweet chili sauce
250 ml coconut milk
1 tsp yellow curry paste
Preparation
1

Finely chop the onion and the white part of the spring garlic. Fry in a wok with olive oil.

2

Slice the carrot, broccoli and cauliflower into florets and add everything to the wok. Cook over medium-high heat to lightly toast the vegetables. Do not overcook.

3

Add Heura® bites, toast them, and stir in the soy sauce and sweet chili sauce.

4

Mix in the coconut milk and curry paste. Simmer for 5 minutes or until the sauce thickens. Serve and garnish with the green part of the spring onion.

5

* Tip: This pairs well with rice or couscous and toasted nuts.