Pad Thai with Heura®, vegetables and nuts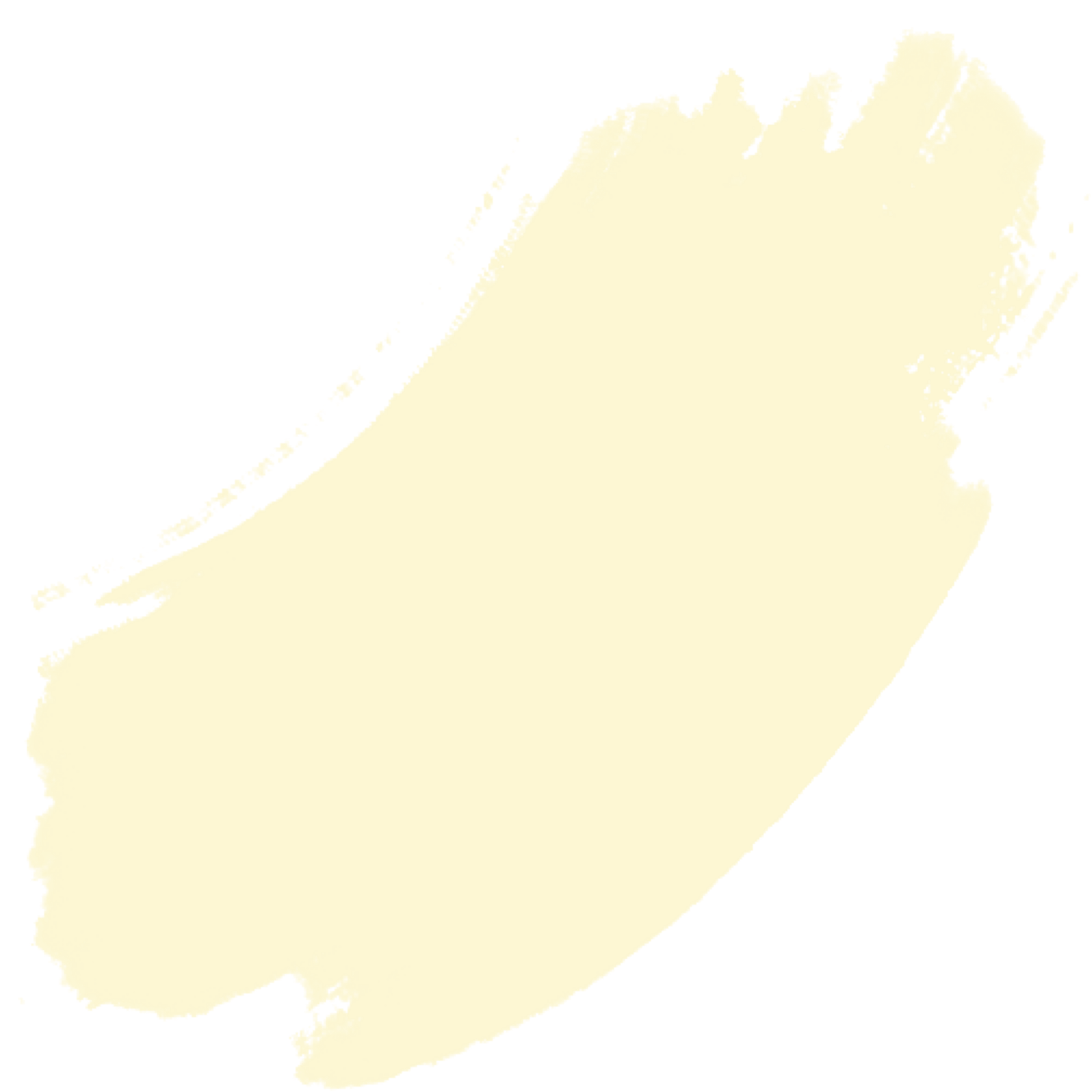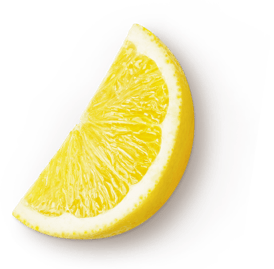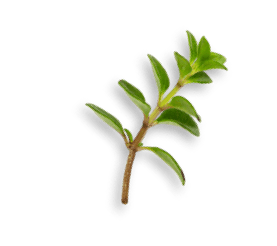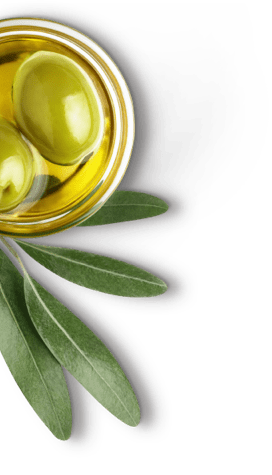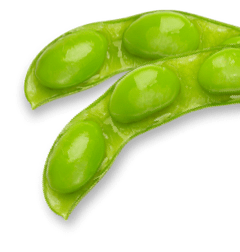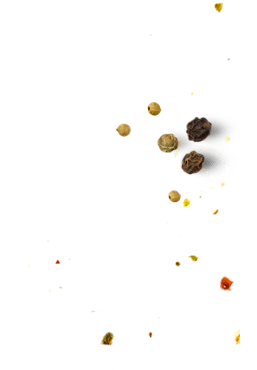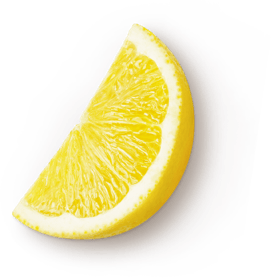 Ingredients
140 g rice noodles
2 Tbsp white sugar
2 Tbsp rice vinegar
2 Tbsp plant-based fish sauce (Nuoc Mam Chay)
160 g Heura® Tiras Originales
Olive oil
100 g bean sprouts
2 spring onions
70 g peanuts
1 tsp chili flakes
2 limes
Preparation
1

Soak the noodles in cold water for 15 minutes or until they soften.

2

In a separate bowl, combine the sugar with rice vinegar and plant-based fish sauce until dissolved. Set aside.

3

Sauté Heura® strips in a frying pan with olive oil. Once golden brown, add the drained noodles and the previously made sauce.

4

Add the bean sprouts, chopped spring onion, crushed peanuts, and chili flakes. Sauté for another minute, remove from heat and serve. Garnish with the green part of the spring onion and squeeze over lime juice to taste.