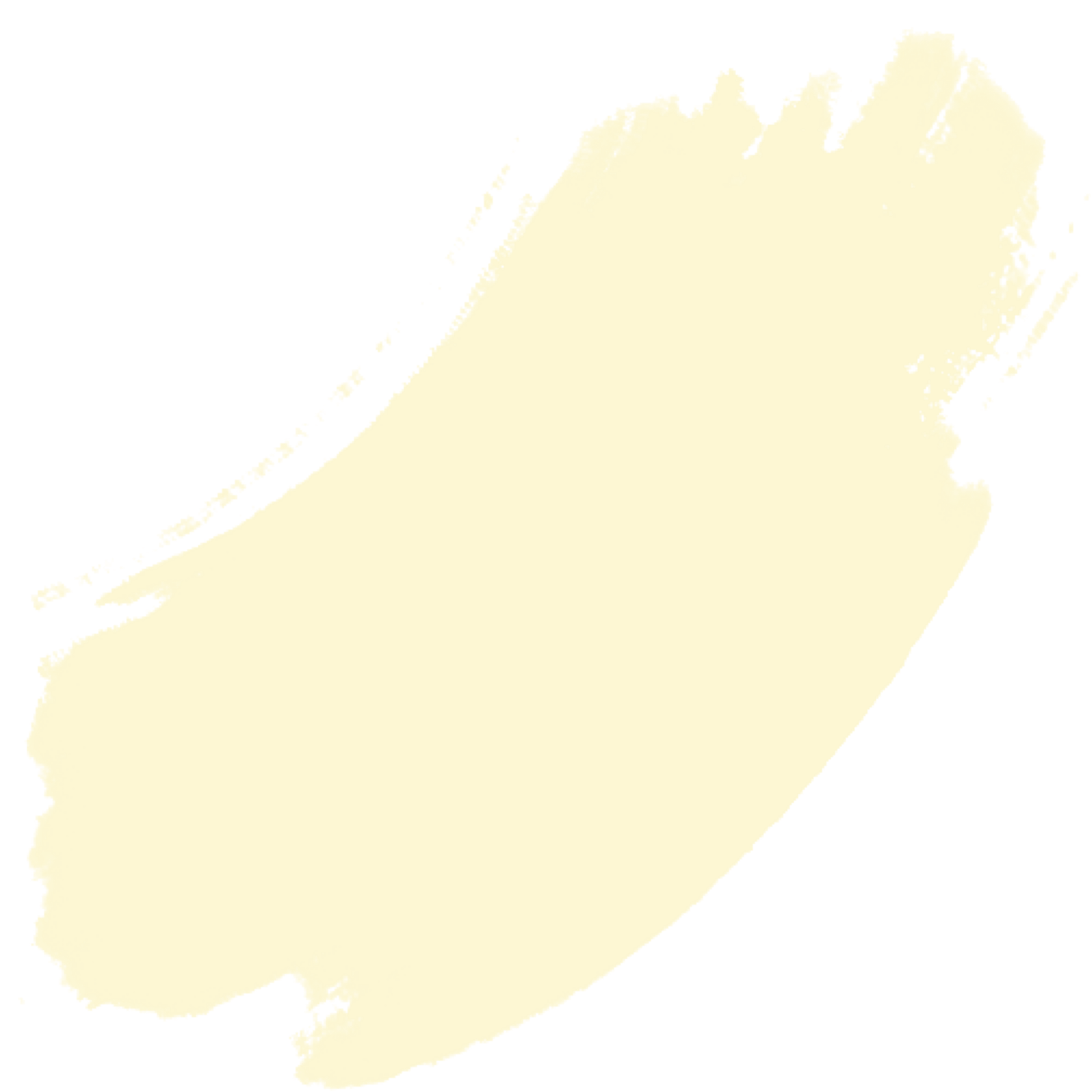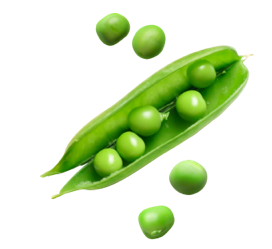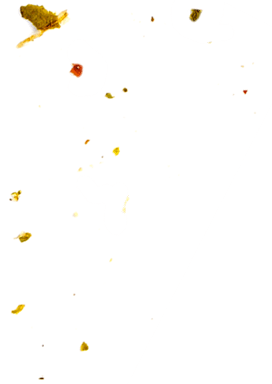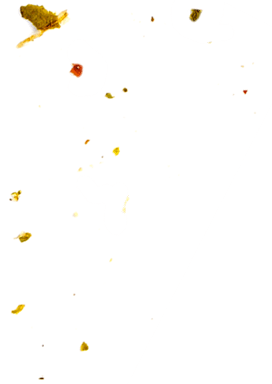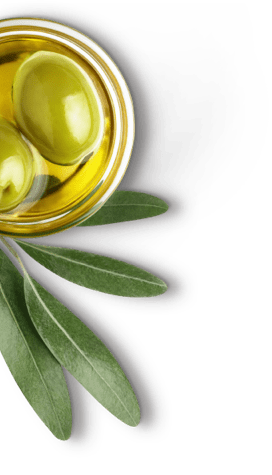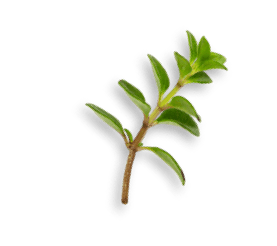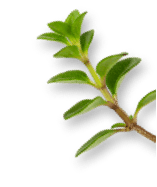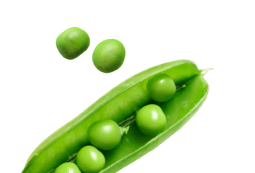 Ingredients
For the salad:
2 Heura® burgers
Lettuce sprouts
Radishes
1 mango
1 bag of tender sprouts
1 avocado
For the sesame dressing:
3 Tbsp tahini
3 Tbsp rice vinegar
1 Tbsp soy sauce
2 Tbsp sugar
1 tsp sesame oil

Preparation
1

For the salad: cook the burgers on both sides in a frying pan with oil. Set aside.

2

Combine the sprouts with the sliced radishes and diced mango in a salad bowl.

3

Serve on a plate next to the burgers and sliced avocado.

4

For the sesame dressing: add all the ingredients to a jar and shake until smooth. Serve the salad with the burgers and dress just before serving.