Heura® burger with avocado and coleslaw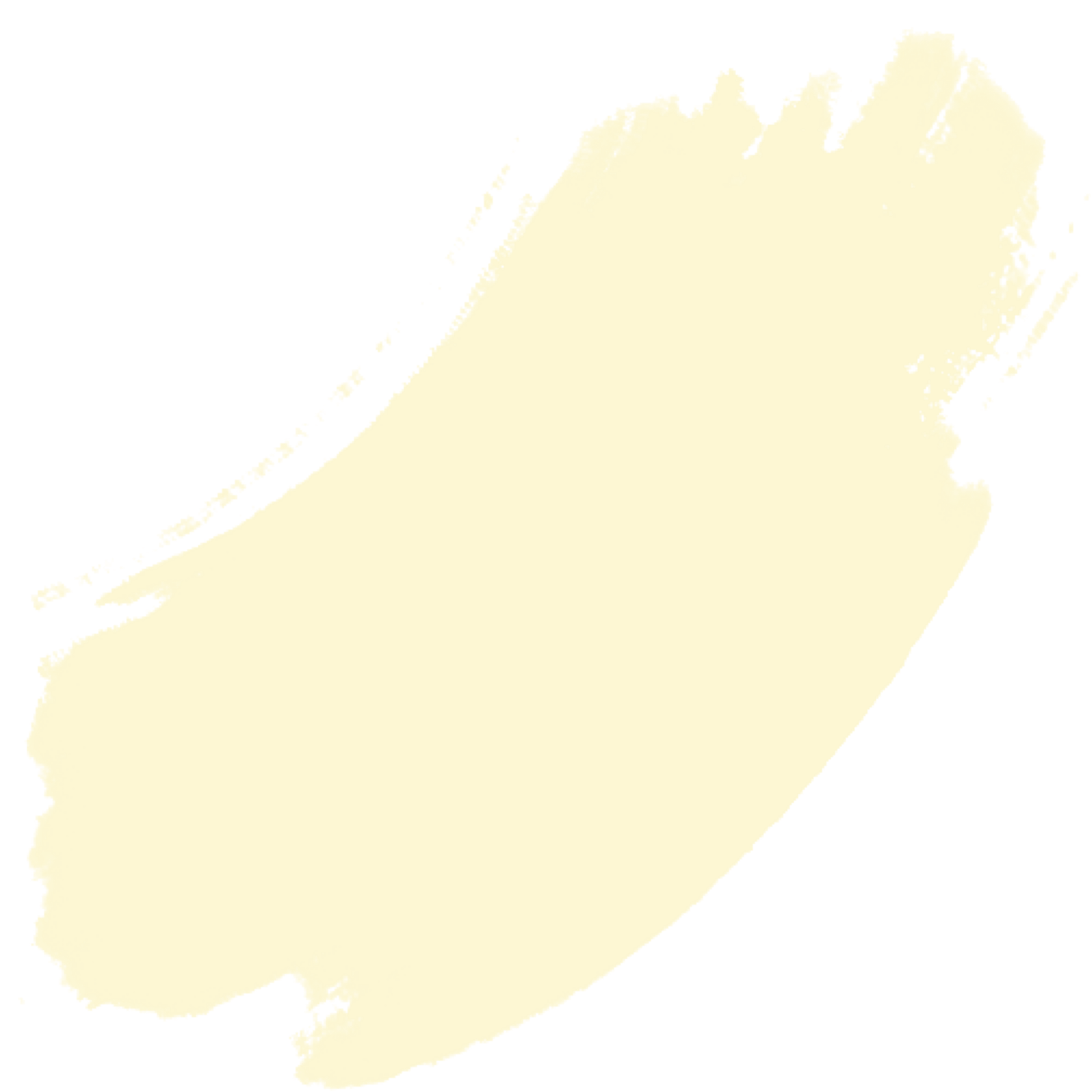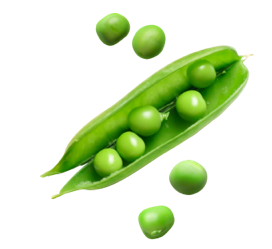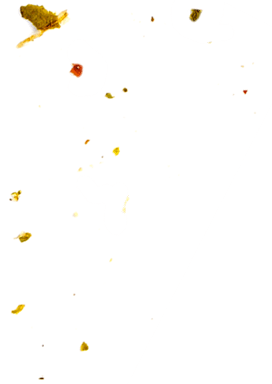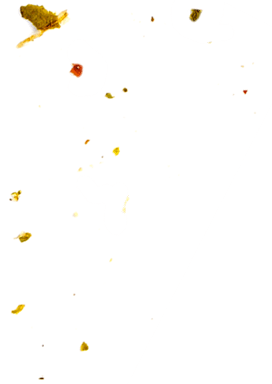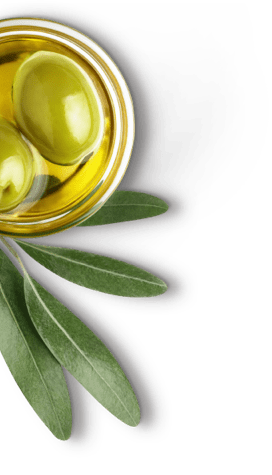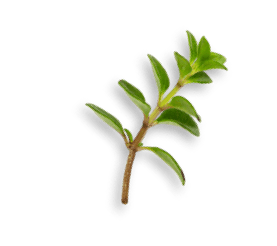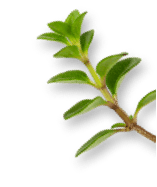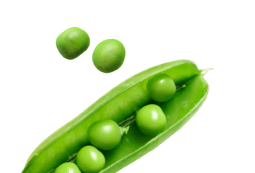 Ingredients
For the coleslaw:
80 g white cabbage
80 g red cabbage
1 carrot
3 Tbsp plant-based mayonnaise
1 Tbsp mustard
2 Tbsp apple cider vinegar
Salt
Pepper
For the burger:
2 burger buns
2 Heura® burgers
Extra virgin olive oil
1 avocado
Kale sprouts
Corn salad

Preparation
1

For the coleslaw: finely julienne the two cabbages, grate the carrot and combine in a bowl. Mix in salt, pepper, plant-based mayo, mustard and vinegar. Set aside.

2

For the burger: Cut the buns in half and toast. Cook the burgers on both sides in a pan with olive oil.

3

Spread mashed avocado to the base of the bun and place the burger on top.

4

Finish with the coleslaw, a few sprouts and corn salad. Close the burger with the top of the bun.