Garlic rice with Heura® and vegetables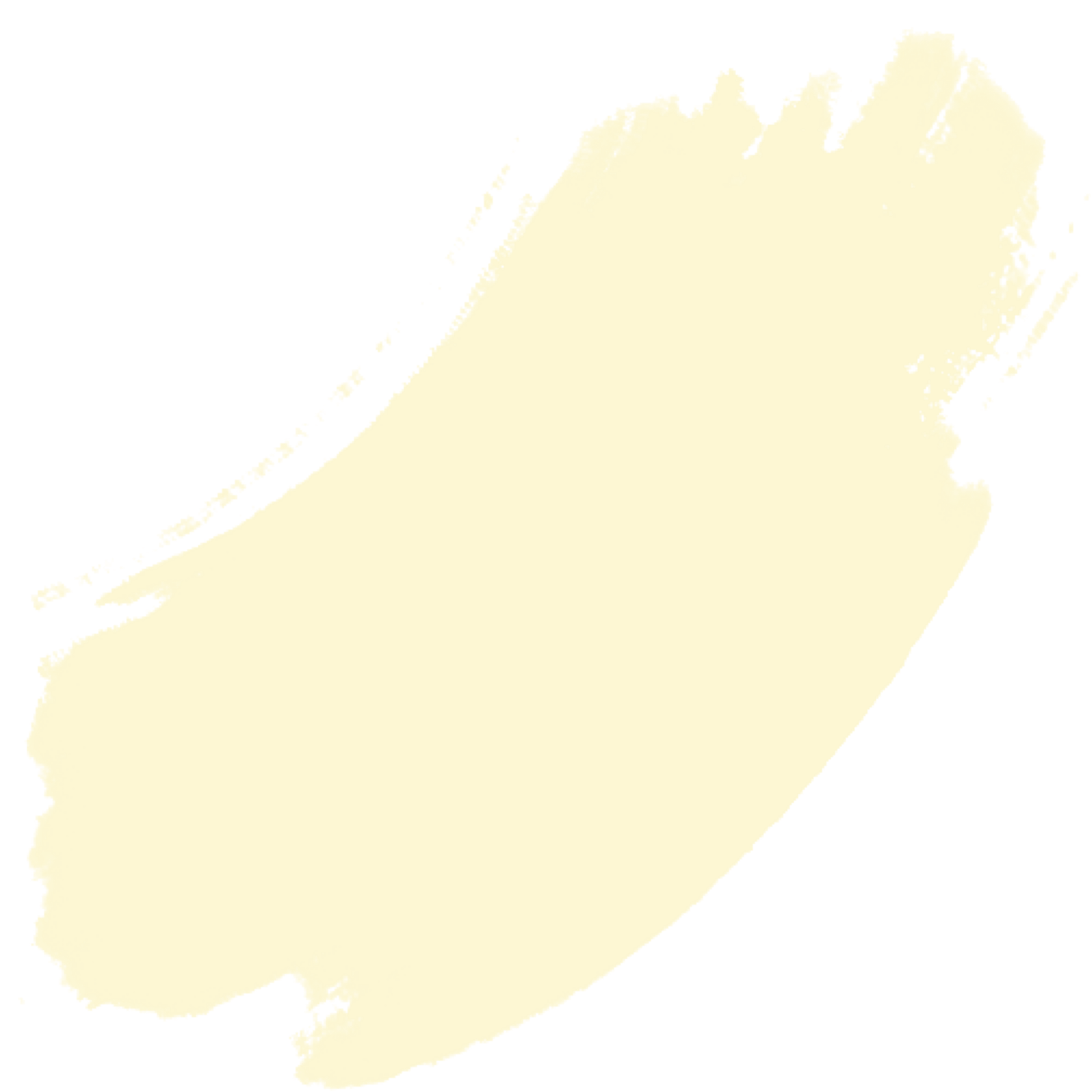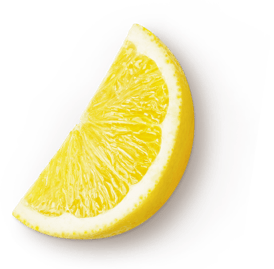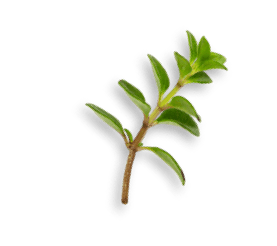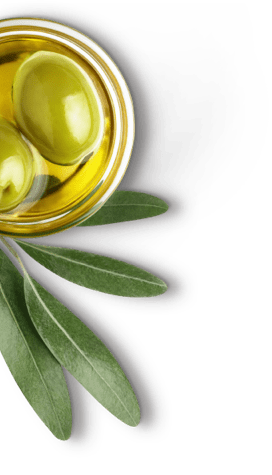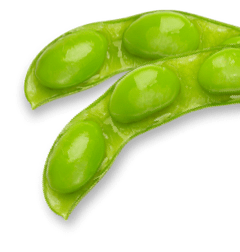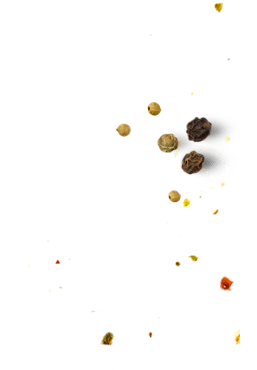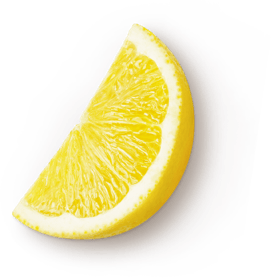 Ingredients
180 g Heura® Bocados Originales
Extra virgin olive oil
2 cloves garlic
½ onion
1 red pepper
1 green pepper
1 yellow pepper
2 Tbsp tomato sauce
100 g green beans
 Salt
Pepper
2 cups of rice
2 ½ cups vegetable sto
Preparation
1

Brown the Heura® bites in a pan with oil and set aside. Sauté the chopped garlic and onion in the same oil.

2

Add the julienned peppers. Pour in the tomato sauce and reduce for 5 minutes. Add the Heura® bites back to the pan, and gradually mix in the green beans.

3

Stir in the rice and cover with vegetable stock. Season and simmer over medium heat for 15 minutes.

4

Leave to stand for another 5 minutes and then serve.