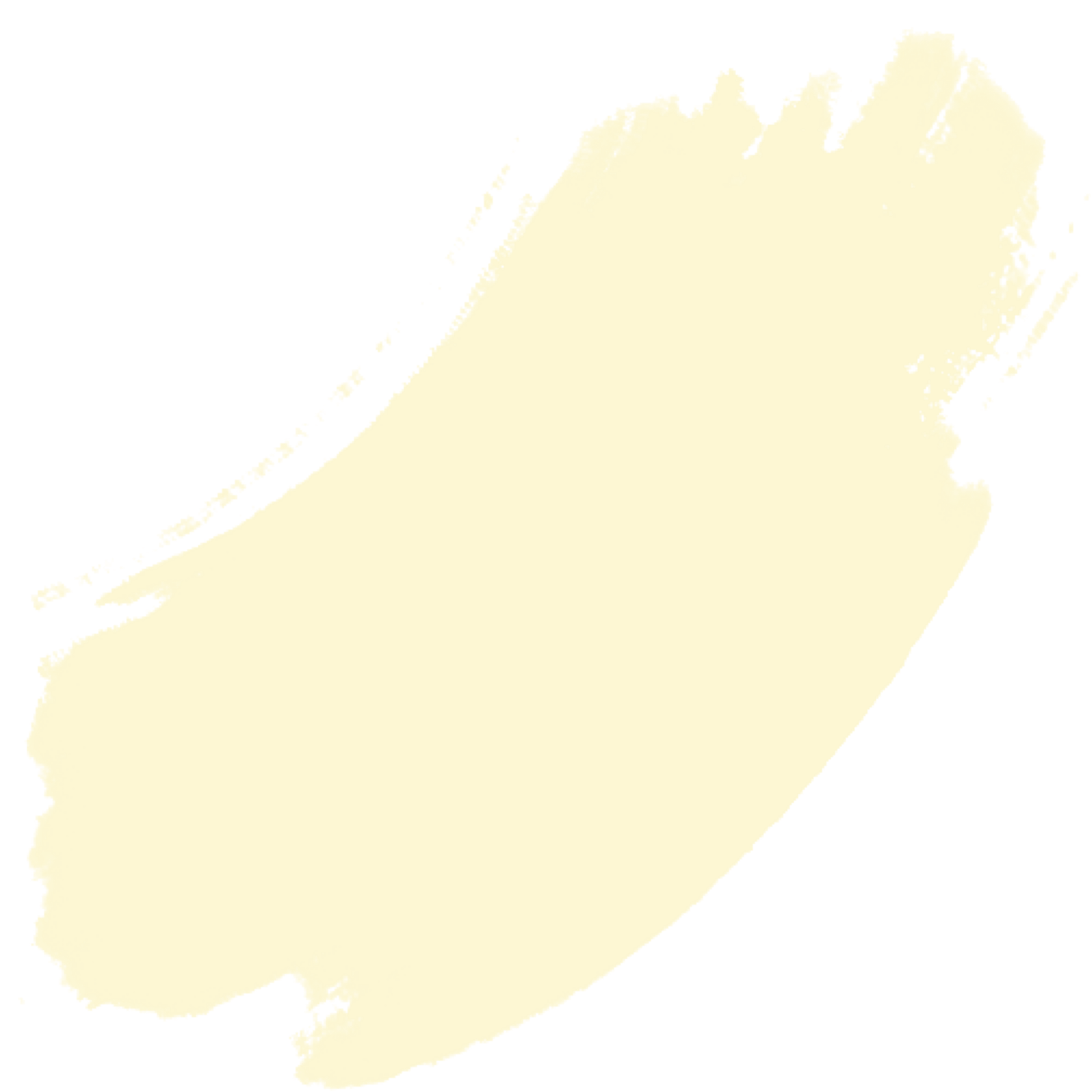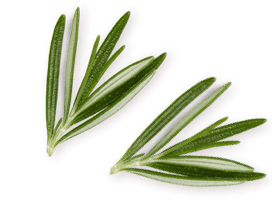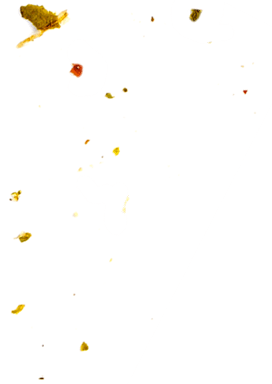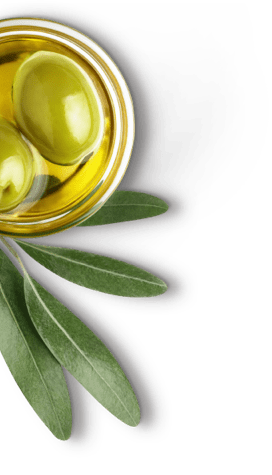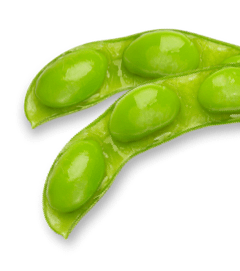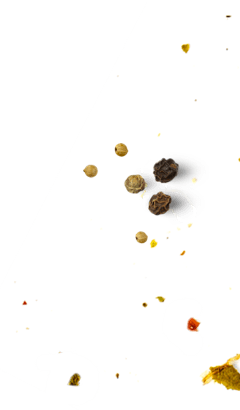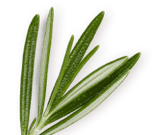 Ingredients
200 g Heura® Bocados Mediterráneos
Extra virgin olive oil
240 g linguine
150 g cherry tomatoes, halved
100 g pitted black olives, sliced
Salt
Black pepper
Fresh basil
450 ml water
Lemon zest
Preparation
1

For the one pot pasta: cook the Mediterranean bites in a pan with a little oil until well browned.

2

Place the cooked bites in a large pan with the linguine, halved cherry tomatoes and sliced olives.

3

Season with salt and freshly ground black pepper, add basil and cover with water. Cook for the length of time indicated on the pasta package, starting the timer from once the mixture begins to boil.

4

Garnish with lemon zest and serve.