Heura® Nuggets with BBQ sauce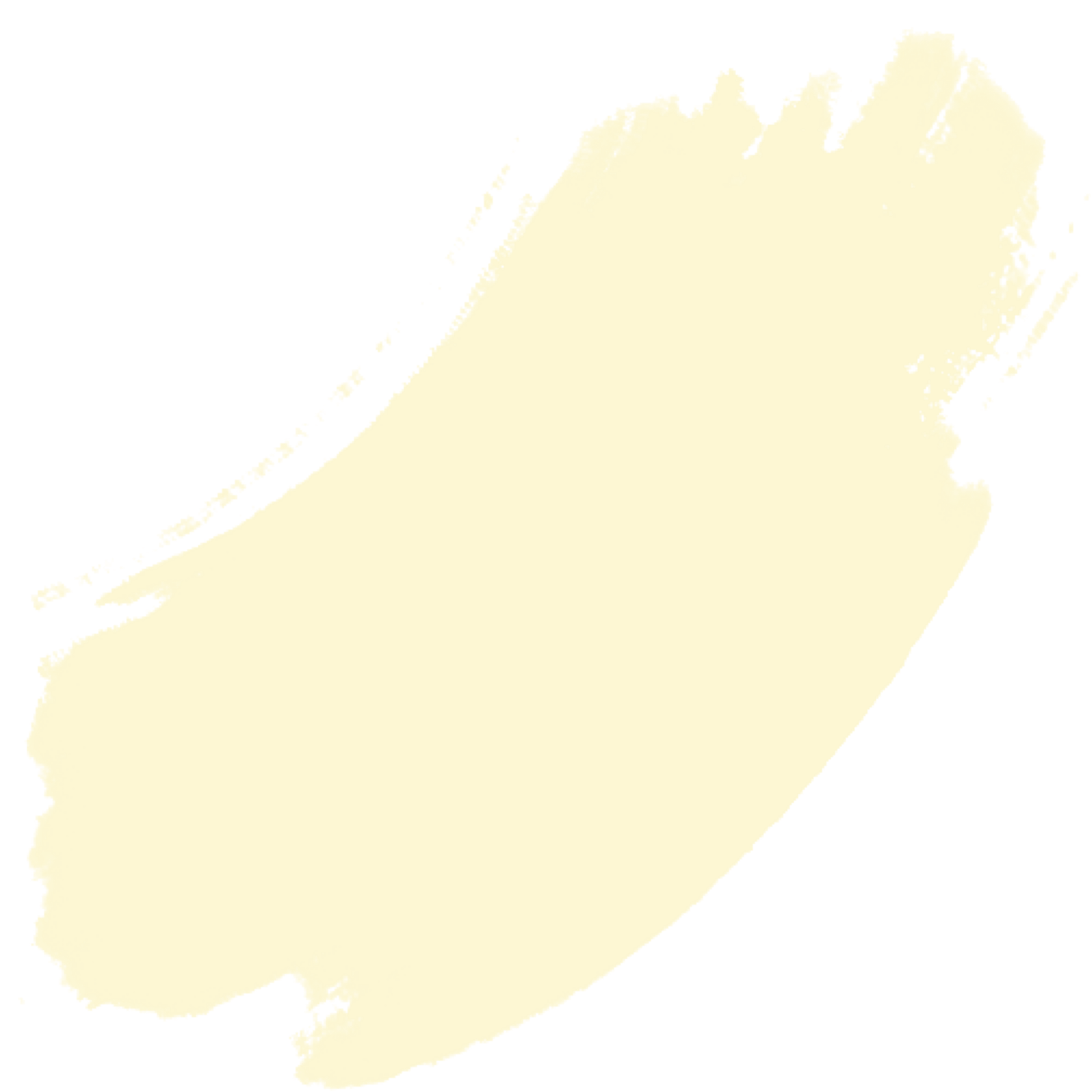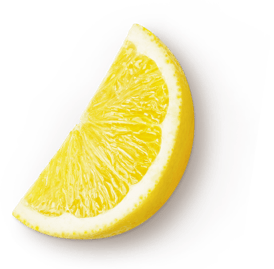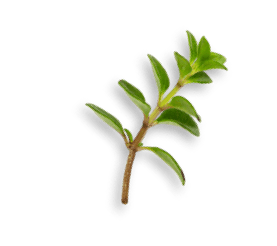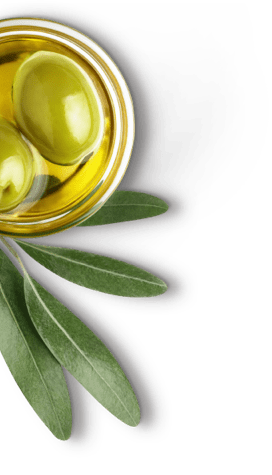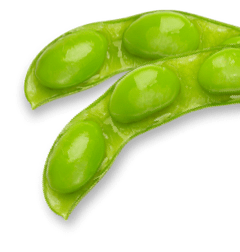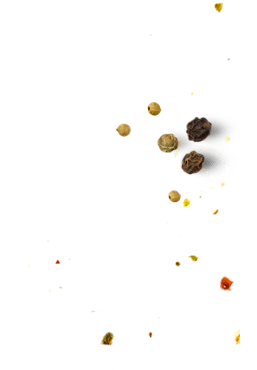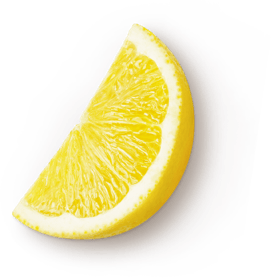 Ingredients
For the BBQ sauce:
4 Tbsp ketchup
2 Tbsp maple syrup
1 Tbsp apple cider vinegar
2 tsp soy sauce
1 tsp smoked paprika
Salt
Black pepper
½ tsp hot sauce
 For the nuggets:
3 packs Heura® Nuggets
Mild olive oil
Homemade BBQ sauce
Chives
1 lemon
Preparation
1

For the BBQ sauce: add all the sauce ingredients to a pan.

2

Cook over low heat for 10 minutes until it starts to bubble.

3

For the nuggets: fry in a separate pan with oil or cook on a lightly oiled baking tray for 10-15 minutes at 190ºC.

4

Serve the nuggets with the BBQ sauce and garnish with chopped chives for a fresh touch. Optionally, serve with lemon.