Heura® Meatballs with Almond Sauce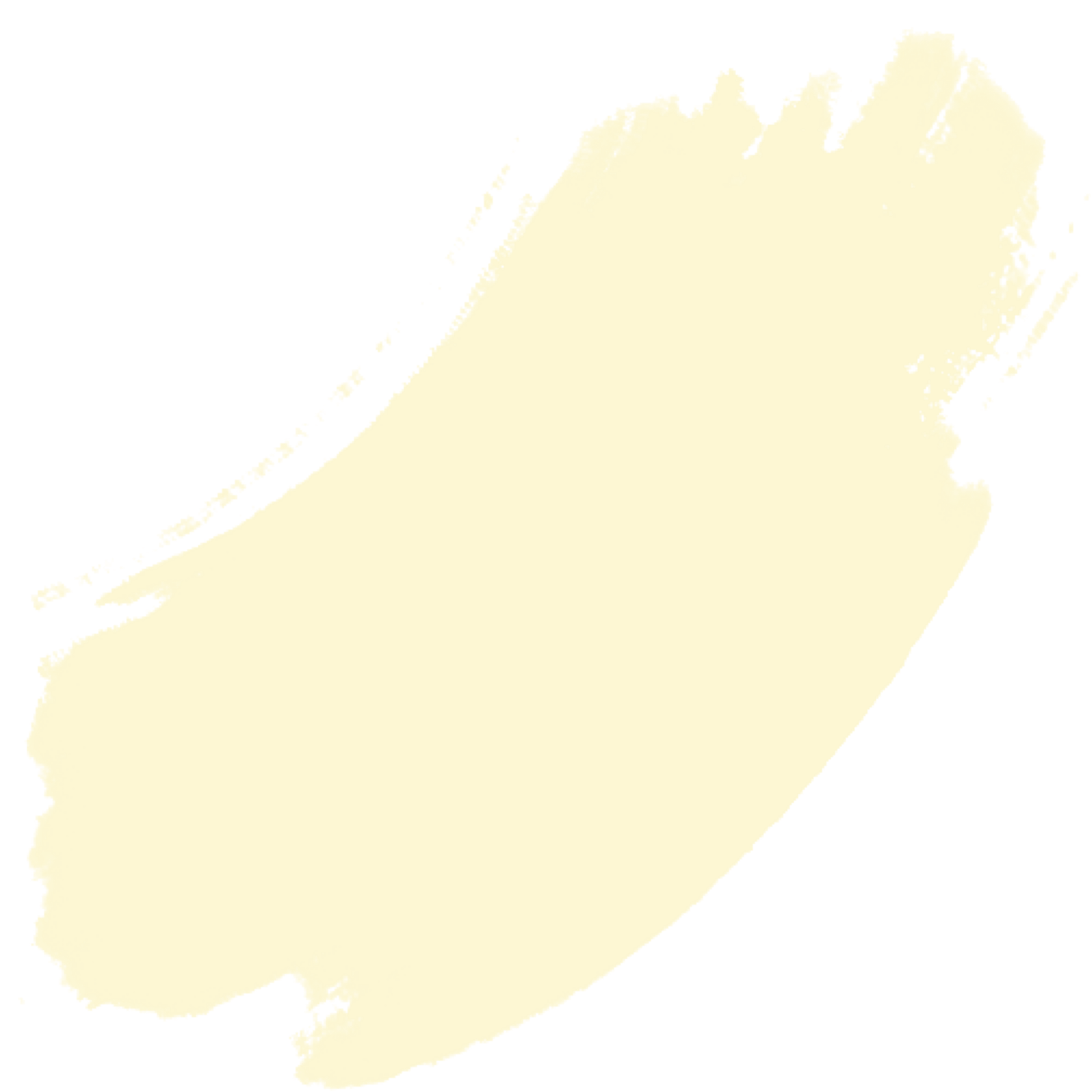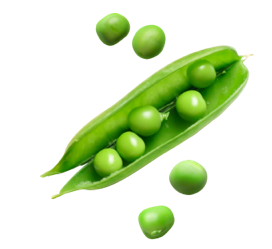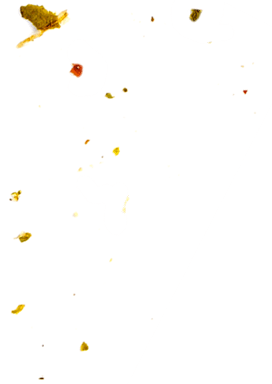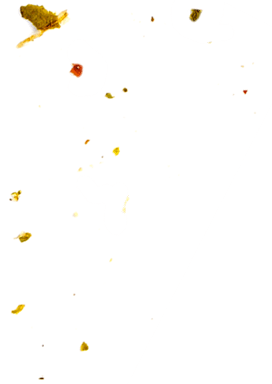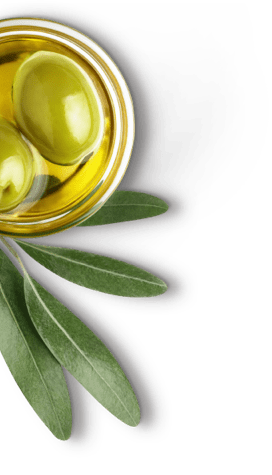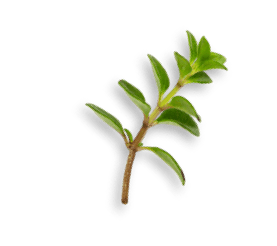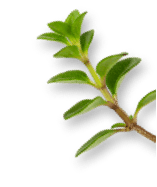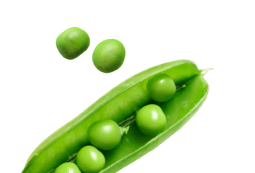 Ingredients
600g Heura® Meatballs
60g blanched almonds
1 tbsp breadcrumbs
2 spring onions
1 sprig of parsley
200ml frangipane
500ml vegetable stock
A pinch of saffron
Olive oil
Black pepper
Salt

Preparation
1

Sauté the meatballs in a pan with olive oil for 6-7 minutes until browned. Set aside.

2

Place the almonds into a food processer and grind until they reach a flour-like consistency.

3

Peel and slice the spring onions. Put a saucepan with 3 tbsp of oil on low heat, and sauté the spring onions for 5 minutes.

4

Add the meatballs, ground almonds, breadcrumbs, saffron and vegetable stock. Cover and cook on low heat for 15 minutes, stirring occasionally.

5

Add the frangipane to the saucepan and simmer uncovered for 1-2 minutes to thicken the sauce slightly. If the sauce thickens too much, add a splash of almond milk.

6

Sprinkle with chopped parsley to garnish.