Heura® Bao with hoisin sauce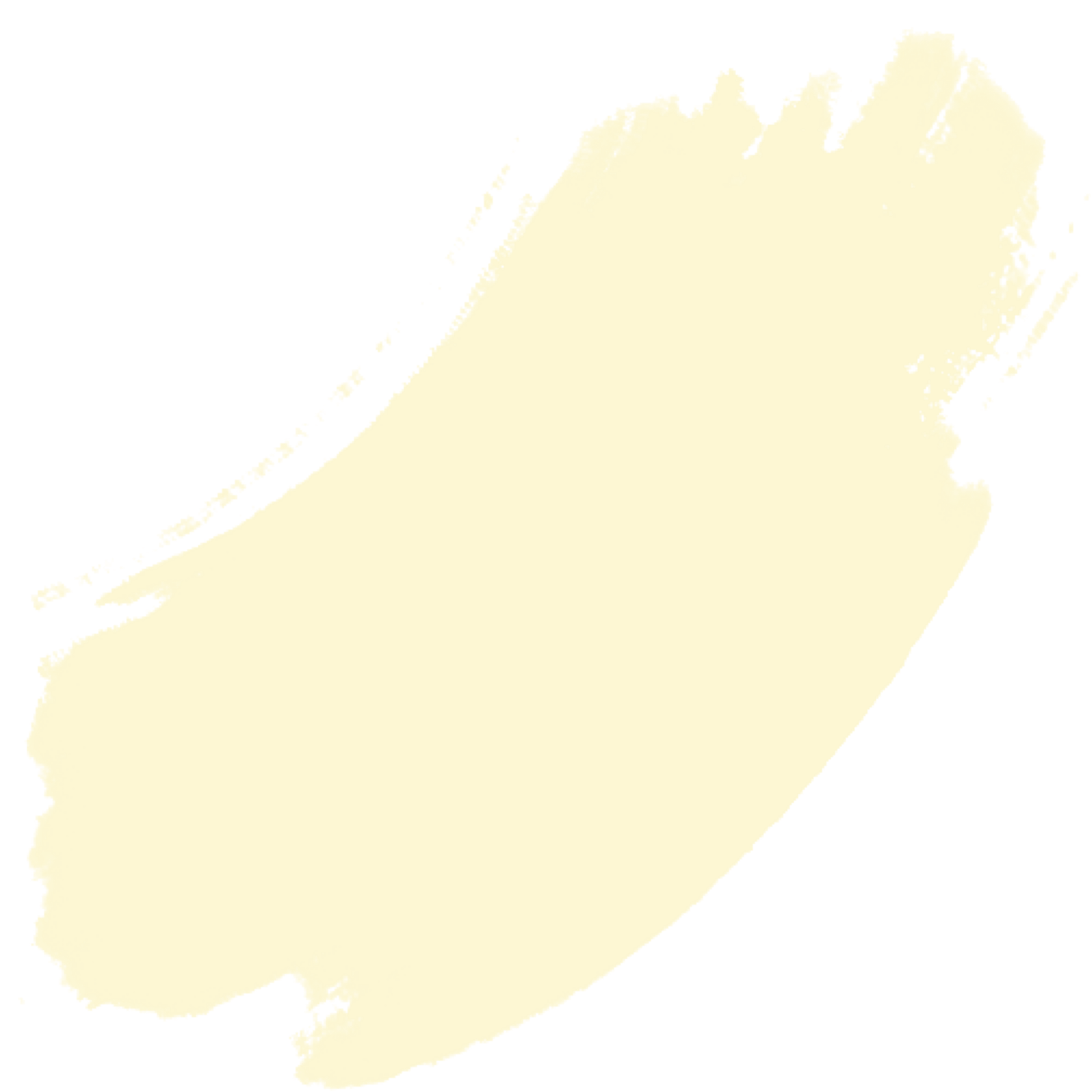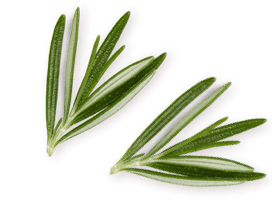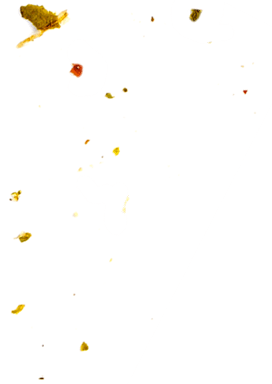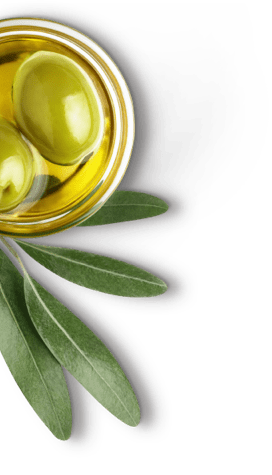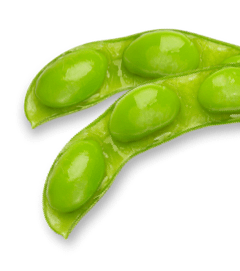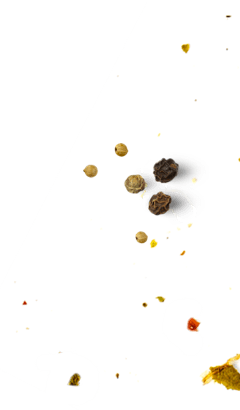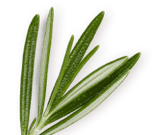 Ingredients
For the pickled cucumber:
1 cucumber
100 ml vinegar
200 ml water
1 Tbsp salt
1 Tbsp sugar
 For the Bao:
4 Bao buns
160 g Heura® Bocados Mediterráneos
3 Tbsp hoisin sauce
1 green onion
White sesame seeds
Sriracha hot sauce
Preparation
1

1. In a saucepan, combine all the pickling ingredients (except for the cucumber) and bring to a boil for 5 minutes. Transfer mixture into a bowl or a pot and add the sliced cucumber. Leave to marinate for at least 2 hours.

2

2. Crumble Heura® and sauté in olive oil. Stir in the hoisin sauce. Cook a few more minutes to allow flavours to combine. Set aside.

3

Steam the Bao buns. Once cooked, open and fill with the pickled cucumbers and crumbled Heura® bites.

4

Dress with sriracha to taste and garnish with sesame seeds.