Handmade Heura® pizza with a carrot crust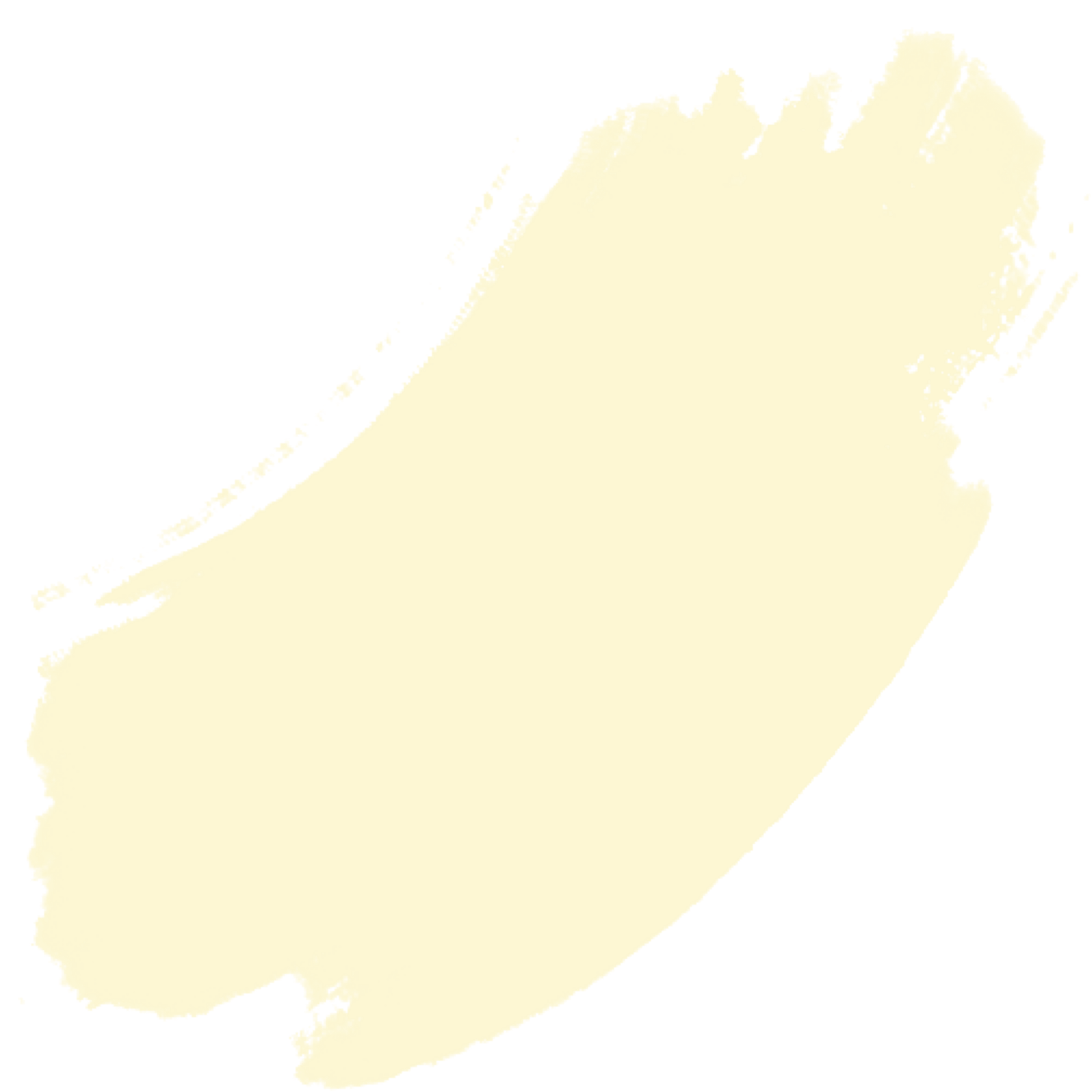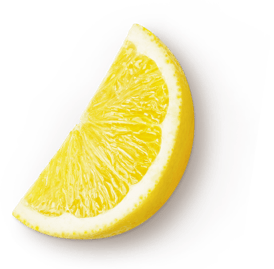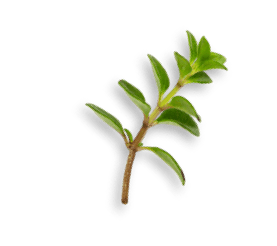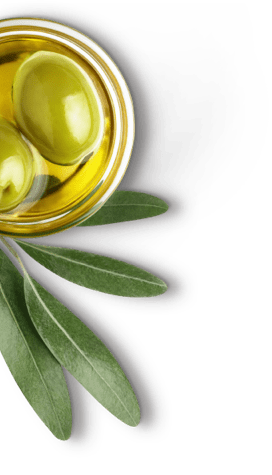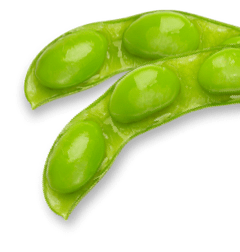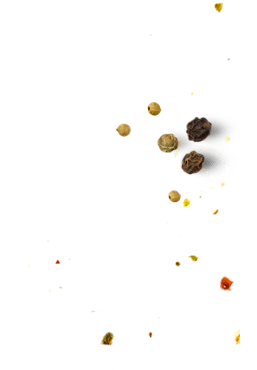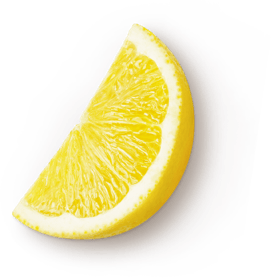 Ingredients
For the carrot crust:
500 g potatoes
180 g carrots
75 g flaxseed
Salt
Black pepper
 For the pizza:
Tomato sauce
Plant-based mozzarella
1 vine tomato
½ aubergine
Spinach
160 g Heura® Bocados Originales
Preparation
1

For the carrot crust: Peel and cut potatoes. Cook in salted water for 10 minutes from when they come to a boil. Strain and mash with a potato masher.

2

Add the grated carrots, flaxseed, salt and pepper. Spread the mixture on a tray lined with parchment paper and cook for 30 minutes at 190°C.

3

For the pizza: once the crust is baked, spread the tomato sauce. Top with the plant-based mozzarella and finely sliced tomato and aubergine.

4

Finish with spinach leaves and Heura® bites, then bake for another 10 minutes at the same temperature.